PRIVATE SELF DEFENSE CLASSES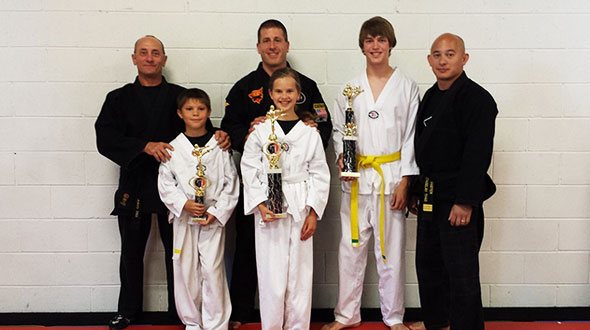 About Our Private Self Defense Classes
Subject to availability, individuals interested in private self defense classes may have the opportunity to learn from Rising Son MMA's head master and founder in one-on-one experiences. These private lessons are meant to cater toward your specific needs and promote self-confidence. Simply contact Rising Son MMA about your interest in private lessons and we'll be happy to discuss in detail items concerning availability, pricing, and personal goals.
Private Self Defense Classes | Wausau, WI
Contact Rising Son MMA for additional information and availability.
---