BOXING CLASSES & SCHEDULE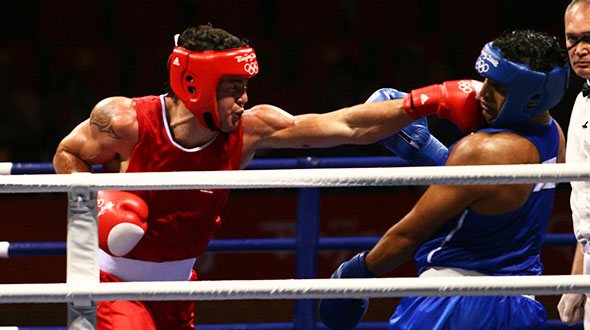 What is Boxing?
Boxing is a combat sport in which two fighters wearing protective gloves throw punches at each other for a predetermined set of time or until a knockout occurs.
While people have fought in hand-to-hand combat since before the dawn of history, the origin of boxing as an organized sport is believed to have been initiated by the ancient Greeks as an Olympic game in BC 688. Boxing evolved from 16th- and 18th-century prizefights, largely in Great Britain, to a more modern boxing in the mid-19th century, again initially in Great Britain and later in the United States.
Boxing Schedule | Wausau, WI
Tuesday
6:30 - 7:30 PM
Thursday
6:30 - 7:30 PM
Friday
7:45 - 9:00 PM
(Advanced Striking)
---